Greetings folks!
This is the official Overdrive conference PRE CTF. In here you will find many different challenges related to many fields of cybersecurity to be done before the Overdrive hacking conference.
The user with the highest amount of points at day April 24th time 23:59 will receive a small 3D printed trophy during the con, an invitation to the speakers dinner and the eternal glory.
Many challenges will be added from now till the end of the CTF so stay tuned and access this site regularly. Also follow us at @overdrive_con and @defcon170 to get fresh news.
Also, if you score more than 50 points OR you complete one of the proposed challenges (to be announced on twitter at @overdrive_con) you will get a FREE FULL TICKET for Overdrive con (if you already have a paid ticket but get to score more than 50 and want a free one, we can do the reimbursement)
Claim your free ticket / solve your questions / get hints (?) by sending a mail at staff@overdriveconference.com
The
FLAG FORMAT
is plain text. So if you catch a flag a flag and it is "potato" you need to enter "potato" without the quotes inside the box, ok? Further indications may be made in each challenge description.
If you are a student or a teacher (school, high school, university) your ticket for Overdrive conference is already free but you can still participate and win the trophy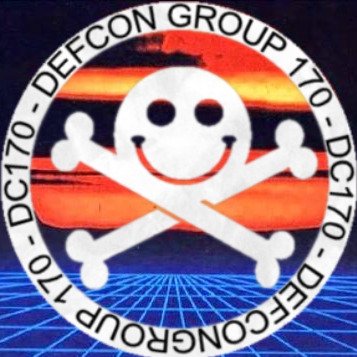 Remember to visit: overdriveconference.com